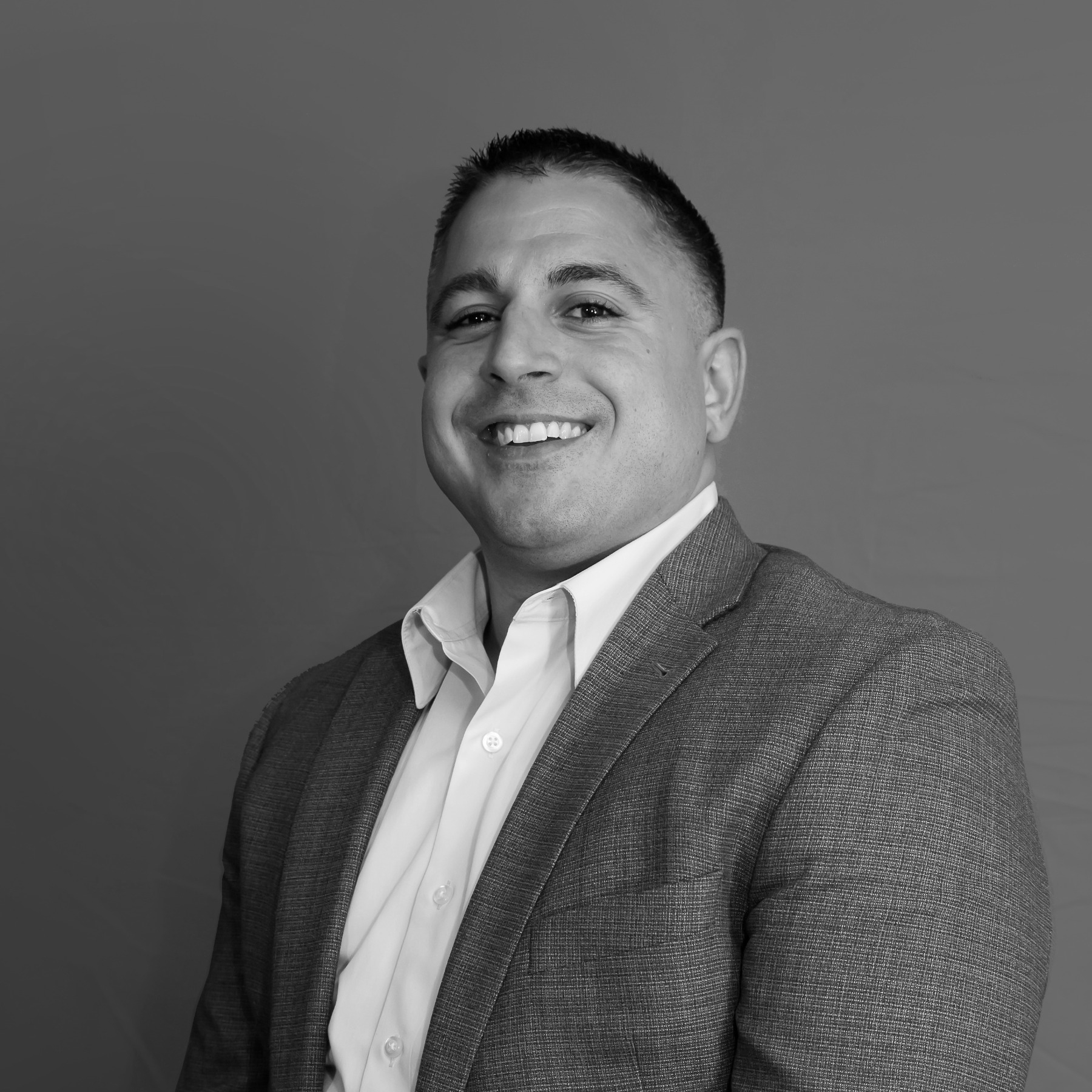 "My vision of GlideFast+ is to ensure that everyone in the ServiceNow ecosystem has the opportunity to learn how to use the platform correctly, and they get the maximum return on investment from the platform."


Learn ServiceNow the right way!
We have courses for all experience levels, ranging from system administration, to platform development.


Course Completion Certificate Included

Upon the completion of any of our courses, you'll automatically be provided with your very own GlideFast+ course completion certificate.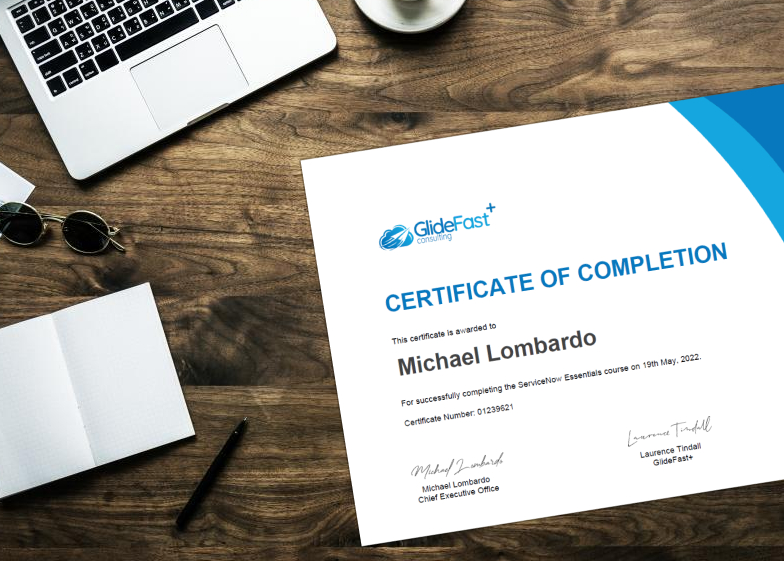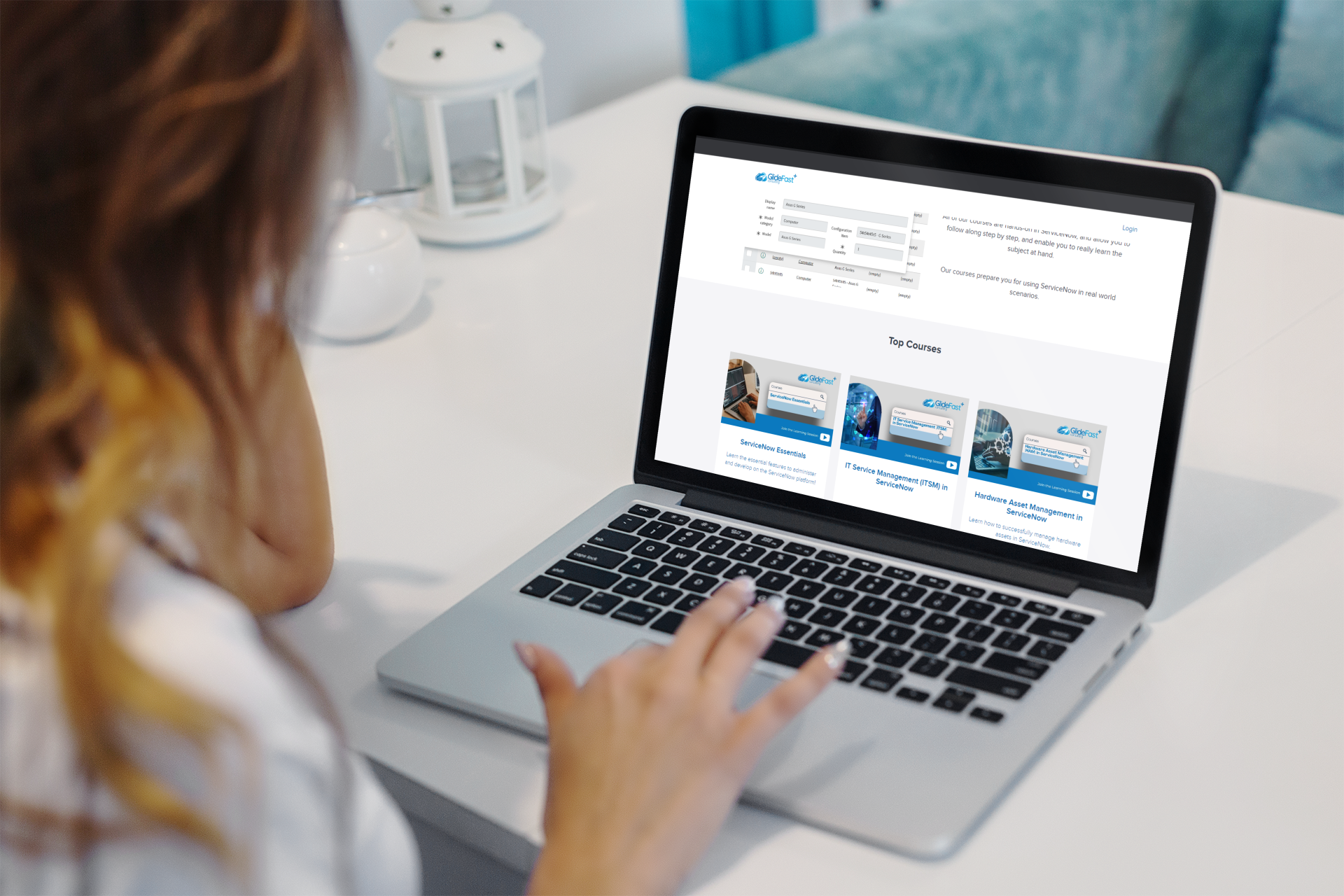 Hands-on Courses
All of our courses are hands-on in ServiceNow, and allow you to follow along step by step, and enable you to really learn the subject at hand.
Our courses prepare you for using ServiceNow in real world scenarios.

Check your inbox to confirm your subscription